USA Cup '22 is online!
28.02.2022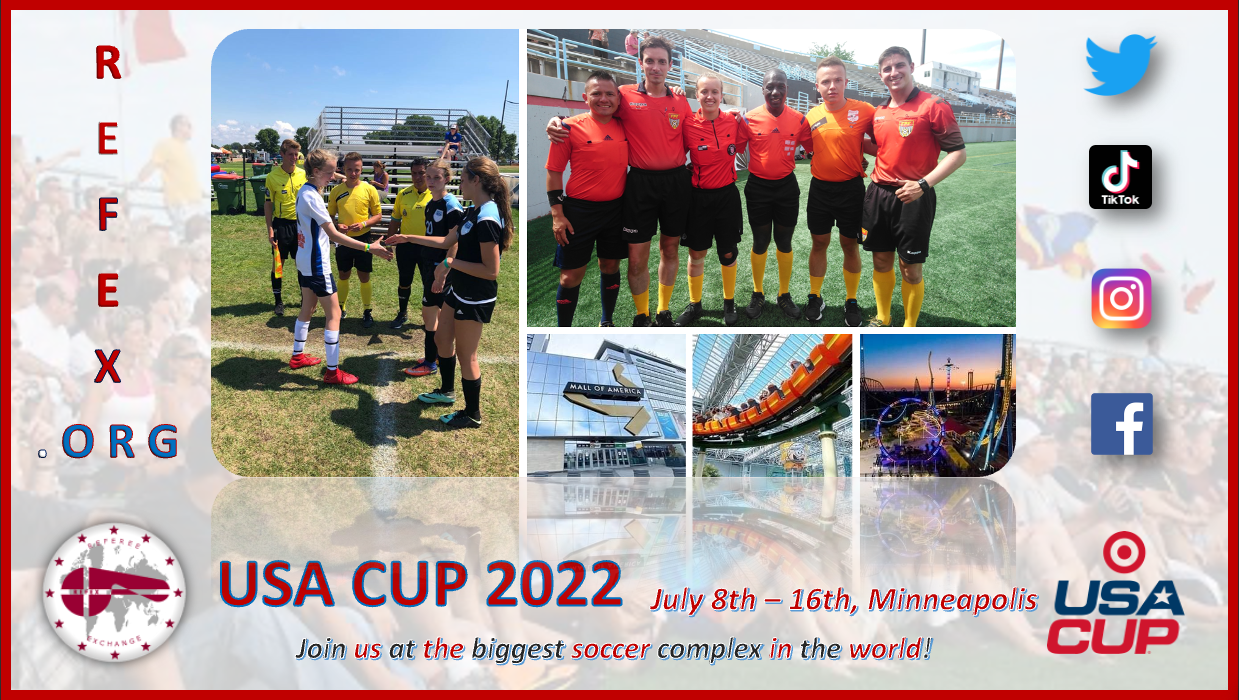 Are you ready for a new adventure? Two great tournaments in one. The first part of the tournament is from 09th to 11th, with one day break and the second part from 13th to 17th. Schwan's USA CUP is one of the largest youth soccer tournaments in the world that is held over 10 days in Minneapolis, Minnesota. The event takes place at the National Sports Center which features over 50 soccer fields in one location.
The NSC has been recognized by the Guinness Book of Records as the largest soccer complex in the world. The tournament attracts over 1,000 teams from the US and around the world. USA Cup expands far beyond the soccer field by offering many different activities and attractions such as: Mall of America, Valleyfair Amusement Park, MN United soccer game, MN Twins baseball game, Bunker Beach waterpark, and more. It is an unforgettable cultural experience that will bring memories for a lifetime. A great part of the tournament is the big opening ceremony. At the free day between the tournaments, USA Cup offers a nice day for the foreign referees to enjoy.
When? 08.07.2022 - 16.07.2022
Where? Minneapolis, Minnesota (USA)
Info and applications: REFEX.org/USACup2022